Below are phone numbers, websites and information sheets that can be used in an emergency, or make it easy to find out what's happening in the neighborhood and City.
Police, Emergency and Security Info:
In addition to having 6 police officers on the Walking Patrol downtown, the residential neighborhoods now have their own officers in a Community Policing Team. These officers provide consistent and familiar faces to neighborhood residents who have security concerns. Our Eastside officer is Jon Leavett. He is available Monday through Friday, from 8 AM to 5 PM.
If you have a concern, like consistent speeding on your block, an abandoned or illegally-parked vehicle, a suspicious person or situation, a house having residents with consistently disruptive behavior, graffiti etc, call 360-753-8300.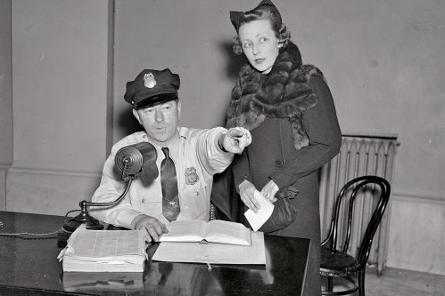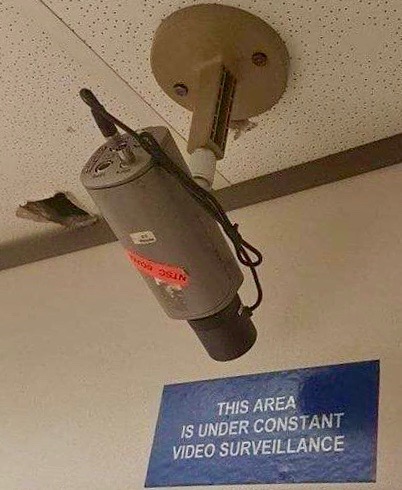 Security Camera Web
Do you have a security camera on your property? The Olympia Police have solved a few crimes with the help of private citizens' cameras. If you would like to get on their camera registry, go to olympia.gov./cameraregistry or go to the police station at City Hall to register in person.
Help for People in Crisis
If you see a person on the street having an emotional crisis, apparently because of mental illness or drug use, the City has a Crisis Response Unit. The CRU has professionals to deal with mental health and substance abuse, and they will help the person with non-judgemental, gentle care. The CRU will also direct the person to resources, like counseling, drug rehab, or whatever is needed. The purpose is to compassionately deal with disturbed people without the police, if possible. CRU is available 7 days a week from 7 AM to 9 PM.
For more info, call Anne Larson at 360-753-08238
Non-emergency calls: 360-704-2740
Emergency: 911
Vacation Premises Check Program
If you worry about your house being burglarized while you are out of town, the OPD offers the VPCP. OPD volunteers will check your property for evidence of crime, and will engage the police department if there is a situation that warrants attention. They won't enter locked gates or areas containing pets. To register, between 9 AM and 4 PM, Monday through Friday, go to the OPD at City Hall and register in person. You'll need a photo ID, proof of home ownership, local emergency contact, names of people allowed on your property, and to fill out an Application for Service.
Tips About Crime in Olympia's Northeast Neighborhoods
• In the ONNA neighborhoods (Bigelow, Bigelow highlands, Upper Eastside, Northeast and East Bay Drive), there is very little violent crime. The biggest problems here are home break-ins and car-prowls.
Car prowls are easy to prevent: just lock your car doors, don't leave valuables in the car, and keep your front porch light on at night
Home Burglaries were more common until 2015, but in response to an ONNA program, have been cut to less than half. Here is an article, which may help you do what's possible to prevent burglaries at your home and neighbors' homes.
To see a current (8/6/19) detailed crime report for the BNA, go here.
Anti-Crime Tips:
1. Go to this link on the ONNA site to get educated about crime trends in our area and what you can do about it
2.Thanks to Beth Milton, here are some tips about preventing Residential Burglary, Vehicle Prowls and Best Practices 1 and 2
Neighborhood Maintenance: What are you responsible for?
In order for homeowners not to be legally liable for people getting hurt on their property or the sidewalk in front of their house, City Code Enforcement has a few requirements. To see the City brochure, go here. A quick list :
• Dangers on your property
• Garbage or recycling accumulation on your property
• Inoperable or unlicensed vehicle (or boat) over 30 days
• More than 3 dogs, cats or chickens
• Vegetation encroaching on sidewalk, signs or street
• Snow on sidewalk or broken sidewalk
• Structure doesn'tmeet minimum exterior standards
• Building without a City permit
MAGIC TRICK!! At left, curb and sidewalk are NOT GRUBBED. At right; GRUBBED!! Learn this magic trick here.